Riders Surf & Bike Shops in El Cotillo
At Riders, you will not only find a large selection of surfboards, wetsuits, and accessories, but also everything that makes a cyclist's heart beat faster.
In our surf shop, bike shop, and surf school in El Cotillo, our experienced staff are ready to assist you with advice and action. We not only advise you on surfing and biking, but also gladly give you tips on activities on the island.
And if you're not sure if a new shirt looks good on you, we're happy to help with a second opinion. We place great importance on a relaxed and helpful atmosphere, so you feel comfortable with us. We look forward to welcoming you to Riders.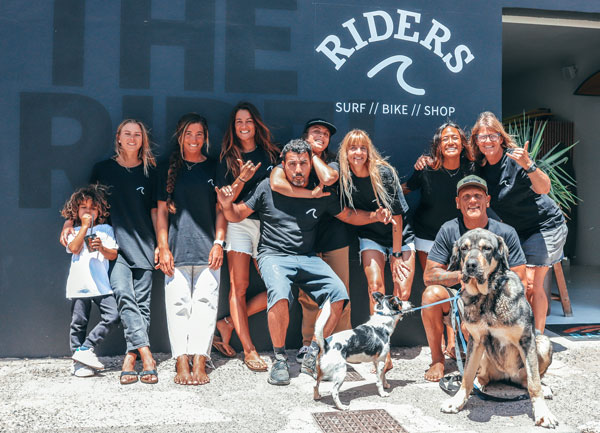 Surf equipment, clothing, and bike and surf rentals are waiting for you in our surf shop.
If you need spare parts or a knowledgeable bike mechanic!
You would rather browse through the range online? That will soon be possible!
You want to know who is behind the counter in our shops? We introduce them to you!
Riders Surf shop in El Cotillo
Our surf shop has everything you need for a perfect surf trip to Fuerteventura! Whether you want to supplement your surf equipment or have forgotten something important at home, you'll find what you need with us. We carry a wide selection of surfboards and wetsuits from various brands and sizes, such as O'Neill, Billabong, Ocean & Earth, and Torq.
But that's not all! We also have a lot of surf accessories, such as wax, fins, leashes, ponchos, and sunscreen.
In addition, we offer a selected collection of clothing that not only looks stylish but is also practical for the beach and waves. Come by and see for yourself what we have on offer!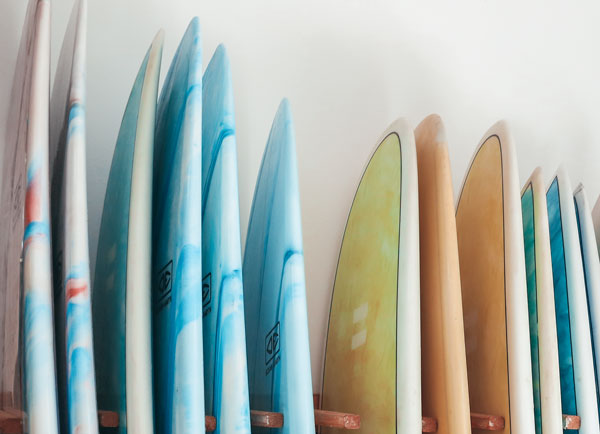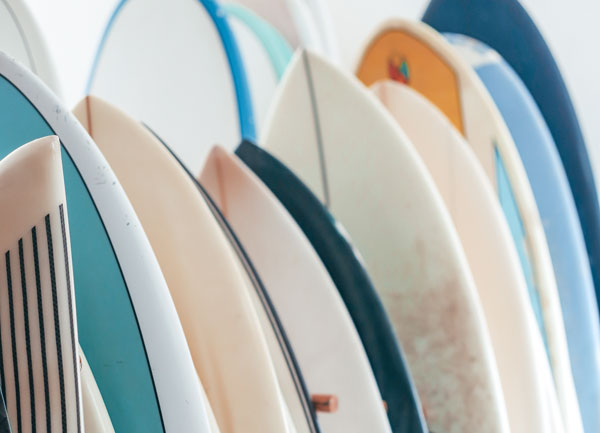 We also have a large selection of high-quality used surfboards.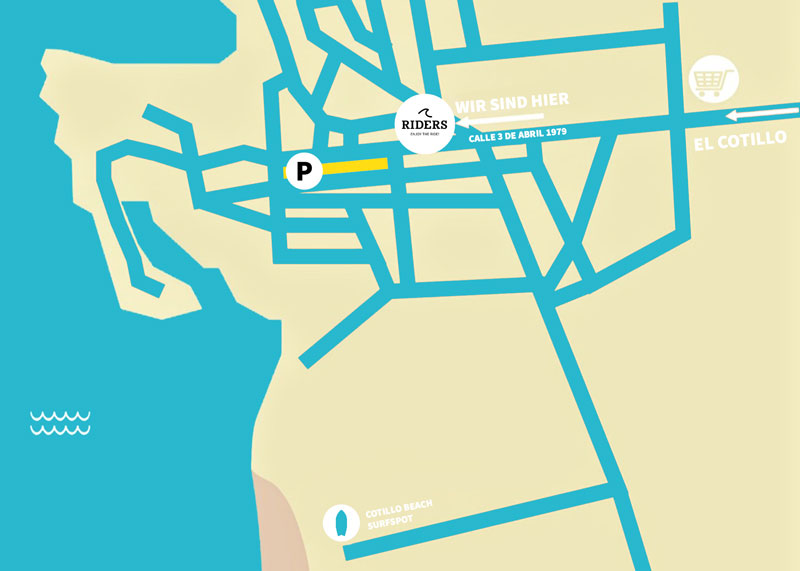 Riders Surf'n'Bike
C. 3 de Abril de 1979, 33
35650 El Cotillo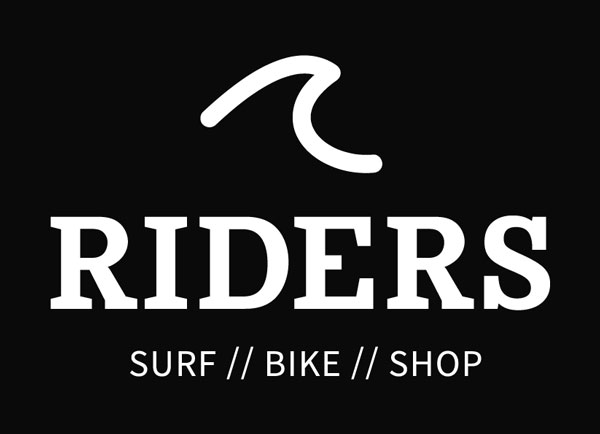 We're here for you:
Monday – Sunday
09:00 – 20:00
WE ARE A TEST CENTRE FOR TORQ SURFBOARDS
Riders Bike shop in El Cotillo
Here you'll find everything that a bike enthusiast desires and the best possible advice from our experienced bike mechanic and passionate mountain biker, Yeray.
Our bike shop in El Cotillo offers you an extensive selection of bicycles and bike accessories, from the latest models to spare parts and tools. If something is not in stock, we can order it for you and have it delivered as quickly as possible.
For maintenance and repair of your bike, you are also in the best hands with us. Yeray and our team take care of the maintenance and upkeep of your bike, so that you can ride safely and comfortably at all times.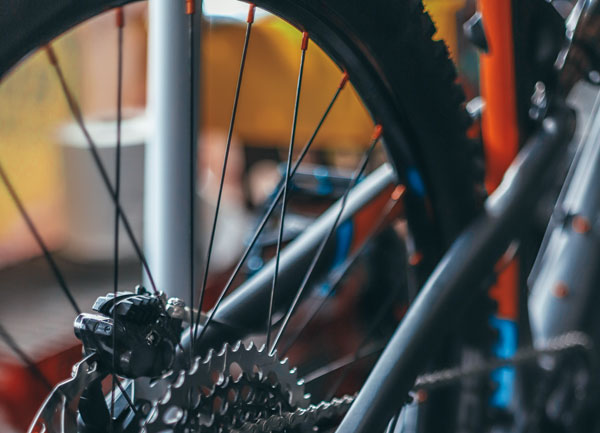 In both shops, we rent out mountain bikes, road bikes, e-bikes, and more.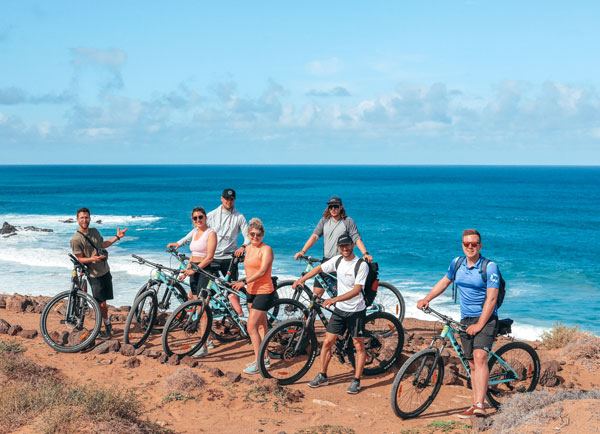 Explore the island off the beaten path with Yeray on a bike tour.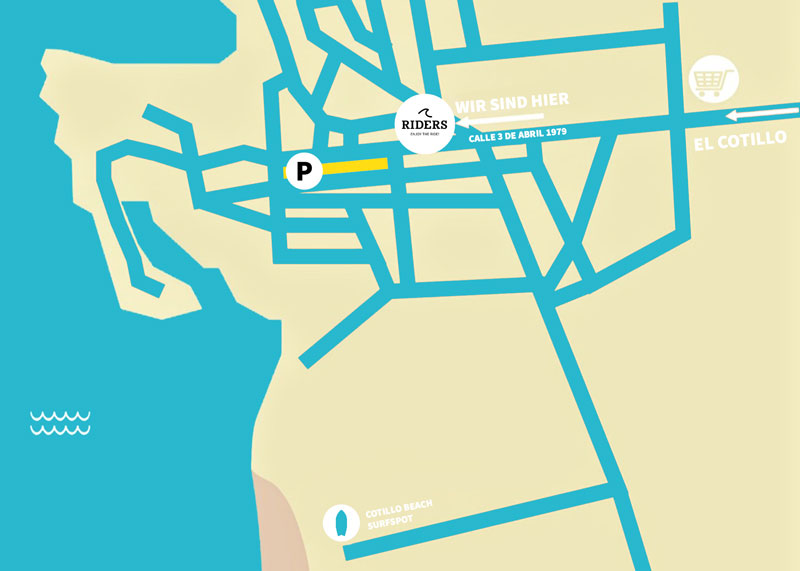 Riders Bikeshop
C. Roque del mar, 2, Local 2A
35650 El Cotillo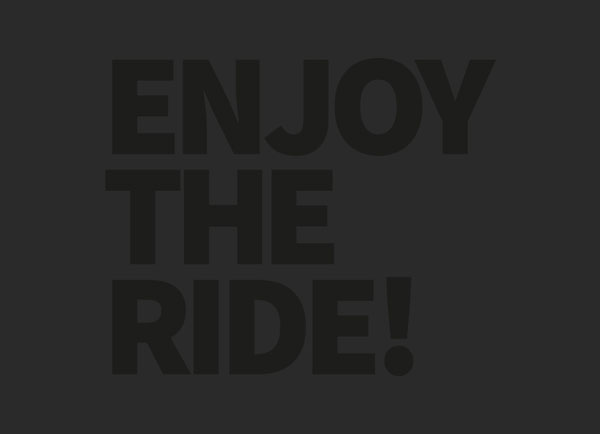 We're here for you:
Monday – Friday
10:00 – 17:00 Uhr