We look forward to receiving your mail, message or to welcoming you directly to El Cotillo, one of the best surf spots on Fuerteventura.
We offer a family atmosphere where everyone who shares our passion for surfing and biking is welcome. Whether you are a beginner or an advanced surfer, our experienced team is here to help and support you.
If you have any questions, please do not hesitate to contact us. We are happy to help you and look forward to hearing from you!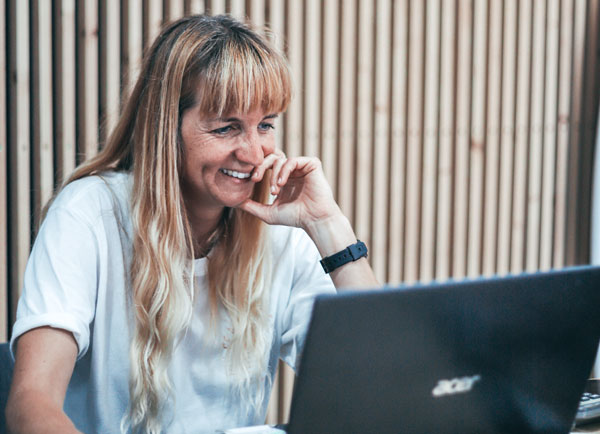 What's on your mind/heart?
Here you can tell us your wishes for your surfing holiday. Whether it's a surf course, accommodation, bike tour or rental – just tell us briefly what it's about and we'll get back to you immediately.
Riders Surf'n Bike
Surf School & -shop